Classic room
2 people - 20 m2 - Terrace
Blowing in the Mistral wind
Comfortable and cosy, the Classic Room is ideal for resting Between visiting and returning.

On the terrace, a breath of fresh air will lift your spirits. The more adventurous will want to conquer nearby beaches and walks.

Meanwhile, those in search of a little torpor can relax under straw hats picked up at Provençal markets.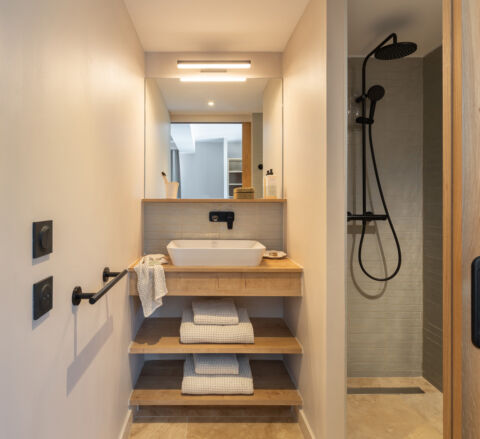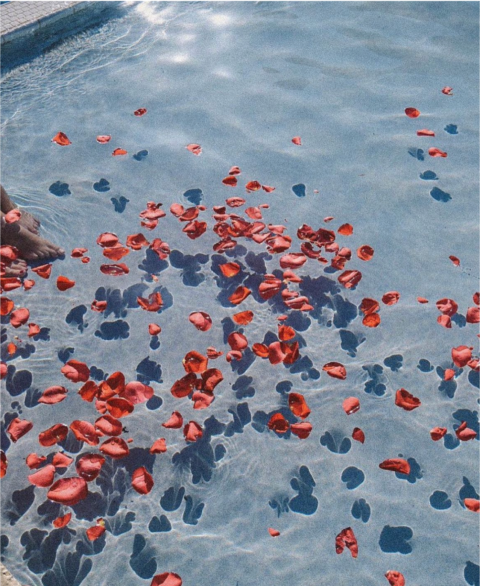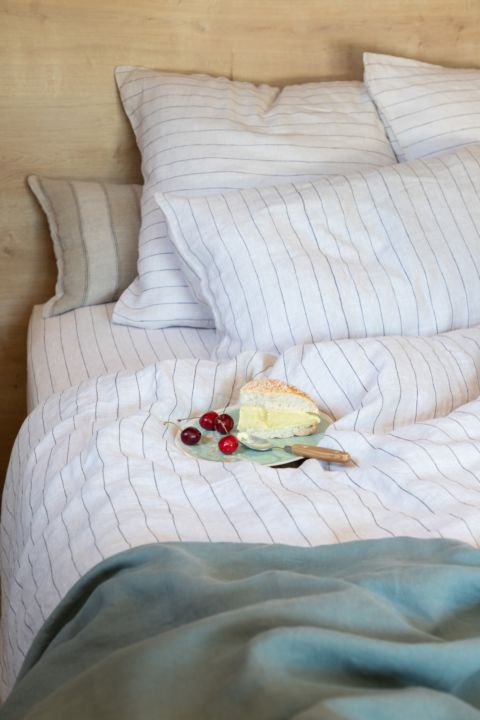 Facilities :
Queen Size Bed
Italian shower
Television (international channels)
The wind in your sails
Air conditioning
High speed WiFi
Safe deposit box
Mini bar