Small bedroom
2 people - 15 m2 - Terrace
A cocoon of One's Own
The small bedroom welcomes you in a warm and familiar atmosphere.

With its bright white walls and light wooden furniture, you'll notice that in Provence the sun rises twice, once in the morning and once after your midday nap.

From the terrace you can appreciate the song of the cicadas. One of them even seems to have a Provençal accent...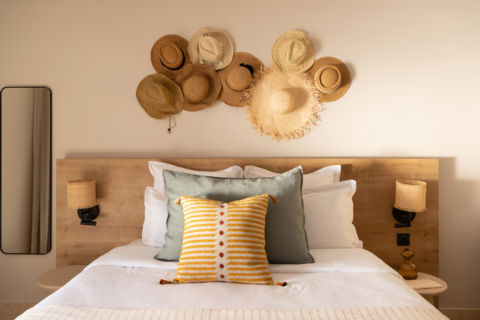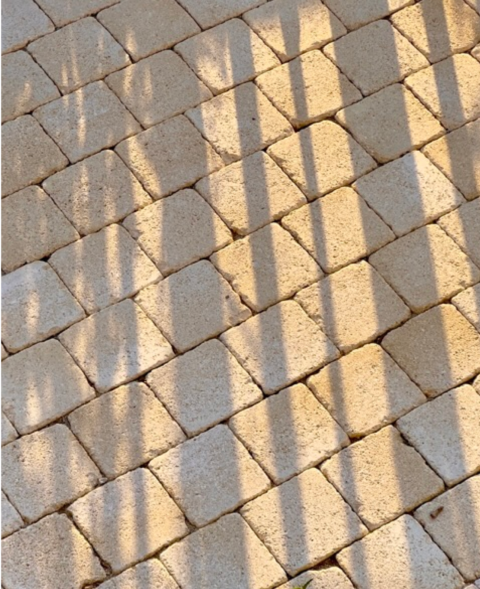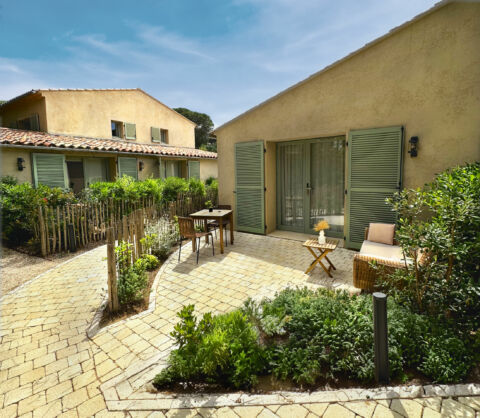 Facilities :
Queen Size Bed
Italian shower
Television (international channels)
Cicada concert
Air conditioning
High speed WiFi